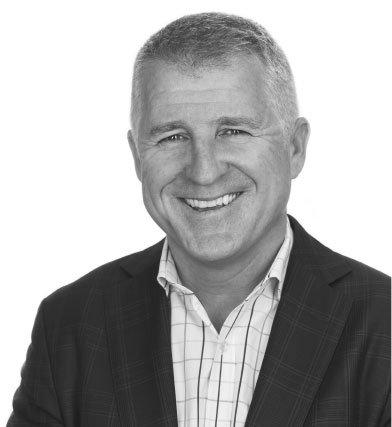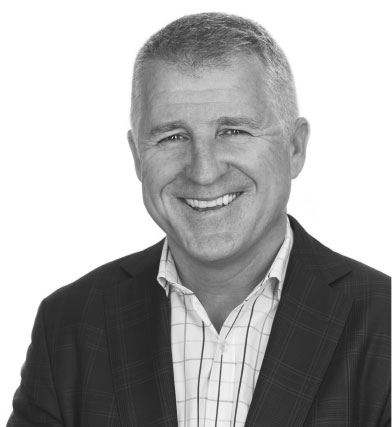 Sean Russo
Principal and Managing Director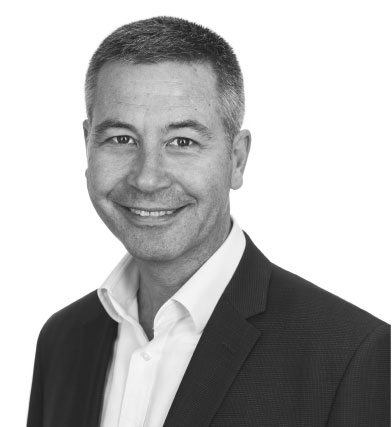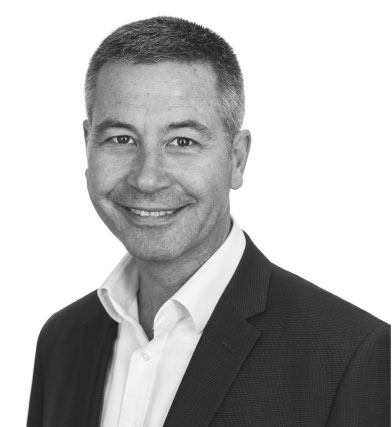 Dave Rowe
Principal and Managing Director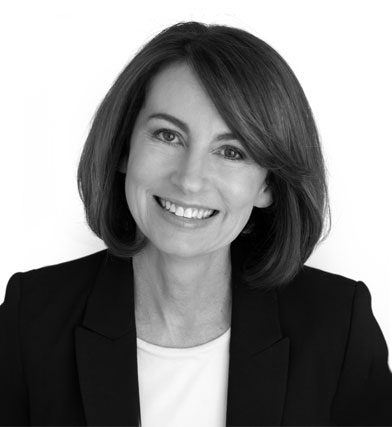 Kelly Backshall
Director (Perth)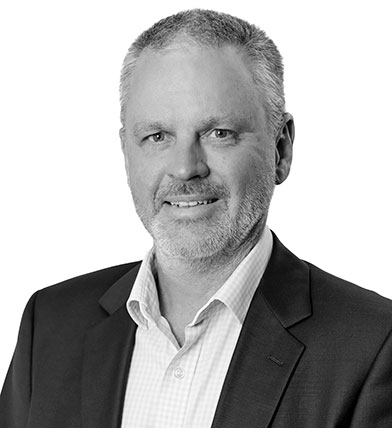 Stephen Wray
Director Debt Advisory - Perth
Sean Russo
PRINCIPAL AND MANAGING DIRECTOR
Sean is passionate about helping companies manage market risk to build strength and sustainability in their businesses. He has a fierce commitment to delivering responsible and innovative risk solutions to all Noah's Rule clients.
Since founding Noah's Rule in 2004, Sean has been a hands-on, strategic advisor for the management of financial and commodity market risk and negotiations and oversight for hedging execution.
Sean has a strong track record in delivering excellent strategic risk advice to CEOs, company boards and senior management. His success at Noah's Rule comes from formidable industry knowledge gained over more than 30 years in financial markets. His roles included Managing Director of Treasury at NM Rothschild and Sons (Australia).
A strong advocate for developing a high level of risk awareness in the business community, Sean takes pride in developing and fine-tuning intelligent and responsive risk solutions for all Noah's Rule clients.
Dave Rowe
Principal and managing director
Using his in-depth expertise in financial markets, Dave is highly successful in identifying and managing key financial risks for Noah's Rule clients. With over 30 years of industry experience, much of it in the development of treasury products, Dave possesses deep knowledge of precious and base metals, energy, agricultural and financial markets and is adept at reporting, pricing and trading risk across these markets.
Before joining Noah's Rule, Dave held senior roles at NM Rothschild (Australia), National Mutual Royal Bank and Citicorp. At NM Rothschild and Sons (Australia) Limited he was a director and managed large trading and sales teams as Head of Trading and Head of Market Risk.
By gaining a perspective from 'both sides of the business' at Rothschild, Dave is well placed to offer critical insights for clients seeking to trade profitably and accurately report market risk.
This makes him an indispensable member of the Noah's Rule team.
Dave has a Bachelor of Economics from Macquarie University and a Graduate Diploma in Theology from Morling Theological College.
Kelly Backshall
Director (Perth)
Kelly brings over 20 years' experience in banking and finance to her role as a specialist debt advisor with Noah's Rule. Based in Perth, she provides advice and management to clients with significant financial market risks, primarily in resources, oil and gas, and infrastructure.
Kelly delivers successful outcomes for clients by drawing on skills and industry knowledge developed during her previous roles with The Bell Group Ltd., CIBC Australia's Treasury desk, Gold Bank and BankWest.
Kelly has extensive experience in managing banking relationships for mining, oil and gas and infrastructure projects. She is skilled in financial modelling, debt structuring and documenting new project financing and hedging strategies for projects covering gold, base metals, industrial minerals, and oil and gas.
Stephen Wray
Director Debt Advisory - Perth
Stephen has over 20 years' experience in the banking and finance industry, with a particular focus on mining and resources project finance. During this time he has managed ongoing and lasting relationships with established mining company customers, as well as originating, structuring, documenting and achieving financial close for new customer greenfield and brownfield mining projects across a range of commodities both in Australia and offshore. Stephen has worked for Australian domestic banks and Australian based international banks in both Melbourne and Perth.
Augmenting this deep knowledge of project finance, Stephen also spent two years as the Chief Financial Officer of an ASX listed junior gold mining company. During this time, the company undertook early-stage equity funding and early-stage development of two offshore gold projects.
He has experience dealing with equities market participants, shareholders, banks and government and statutory bodies.
Stephen has also served on the Board of not-for-profit and community organisations, as both a Director and Chair.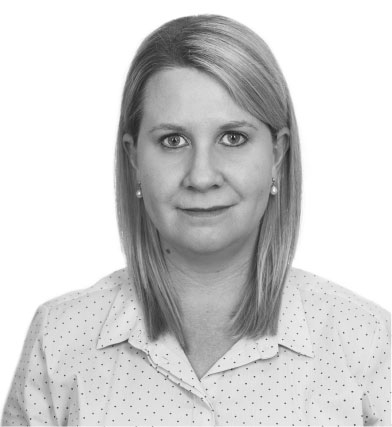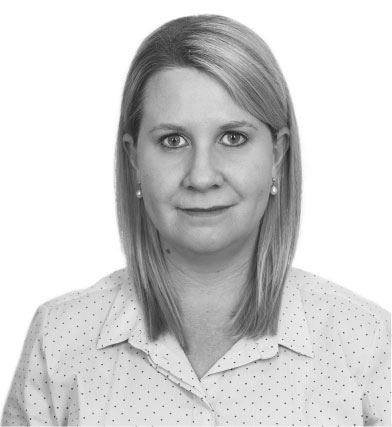 Melissa Weston
Associate Director (Sydney)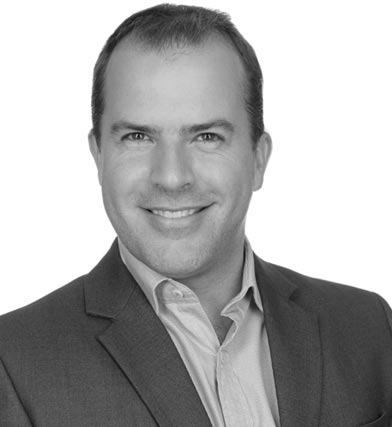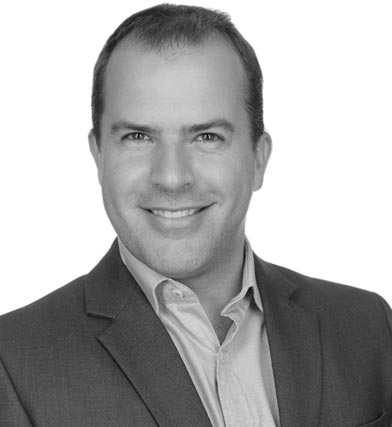 Patrick Cogswell
Associate Director (Sydney)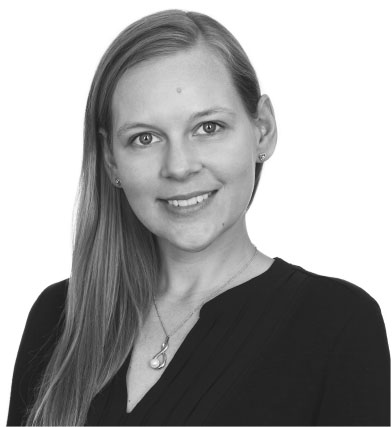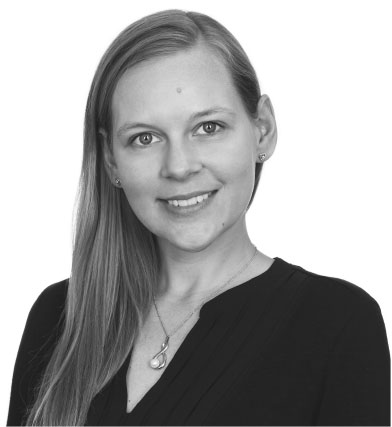 Anna Eden
Senior Analyst (Sydney)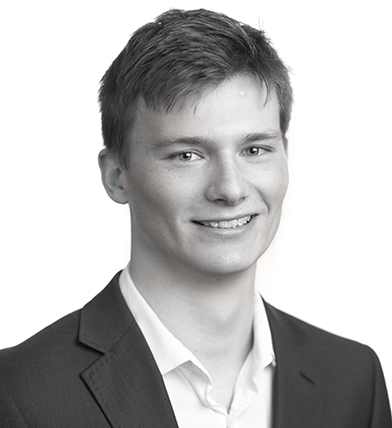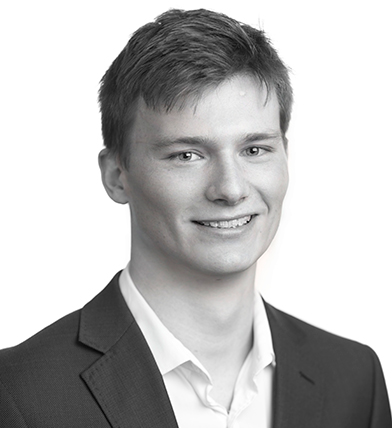 William McGargill
Analyst (Sydney)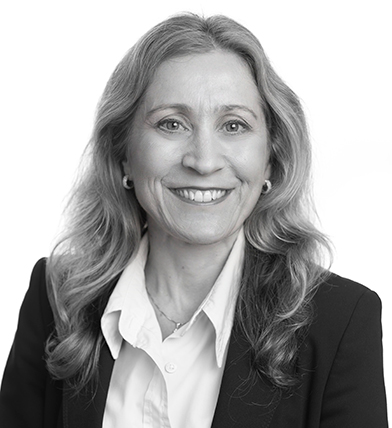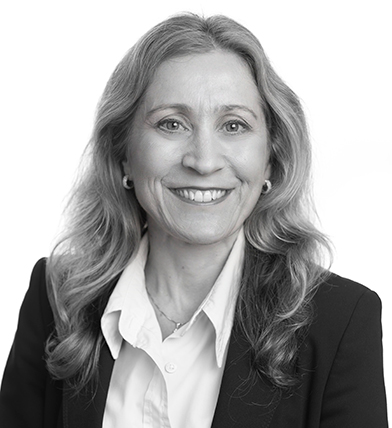 Danielle Knight
Operations Officer (Sydney)
Melissa Weston
Associate Director (Sydney)
Drawing on 15 years' experience in financial and commodities markets, Melissa provides Noah's Rule clients with expert analysis and management of their key risks. She developed her diverse skill-set in previous roles at Suncorp Bank, Ergon Energy, Lloyds TSB and Chevron. She also possesses commodities market expertise, particularly in crude oil, refined products, natural gas, LNG, emissions and power.
Melissa holds a Bachelor of Business (Economics and Banking and Finance) from the Queensland University of Technology and a Graduate Diploma of Applied Finance and Investment (Financial Markets) from Securities Institute Australia.
Patrick Cogswell
Associate Director (Sydney)
Over 15 years' experience in the Commodity and Financial markets. Patrick has experience in both trading and broking roles across physical and derivatives, in Agricultural Commodities with businesses such as Noble Group, AWB, Quadra Commodities and MF Global and has gained a strong understanding of the global commodity trade and risk environment. Having recently spent 3 years with the family business, Lachlan Commodities, he has a great understanding of what different scale businesses require to succeed. Patrick has a Graduate Diploma of Applied Finance from Kaplan Professional.
Anna Eden
Senior Analyst (Sydney)
As a Noah's Rule analyst, Anna uses her expert knowledge of foreign currency and commodity price risks to help clients grow and sustain their businesses.
Drawing on her knowledge of physical commodities markets and expertise in credit and investment portfolio management, Anna has delivered great outcomes for Noah's Rule clients since joining our expert team.
Anna has over five years of experience in the finance sector and has held roles at Shell Ltd, ATCo Group and Rabobank.
Anna holds a Bachelor of Business Administration (Finance) with Honours from Canada's Wilfrid Laurier University. She is also a Chartered Financial Analyst.
William McGargill
Analyst (Sydney)
Will joined Noah's Rule in 2019 having previously interned at investment management firm Challenger Limited, where he first gained exposure to corporate risk management and financial modelling.
At Noah's Rule, Will supports the 'Ark' with project modelling, preparation of financial analysis, mining & hedging related research and preparing risk management materials, reports and presentations. Since entering the mining finance industry, he has strived to gain extensive hands-on experience within the risk management space.
Will holds a Bachelor of Applied Finance with a Bachelor of Economics from Macquarie University.
Danielle Knight
Operations Officer (Sydney)
Bringing 9 years of experience in Commodity and Treasury Operations from Goldman Sachs in London, Danielle gained a unique set of operational skills in Treasury while working in the commodity client services & settlement team – covering oil, gas, power, metals and coal. Drawing on her expertise in Operations, Danielle gained a reputation with her colleagues for her attention to detail and was known for her controls focus which remains important for our clients.
Danielle also has over 5 years of Finance Accounts experience, and has held roles at international companies such as The Smith's Snackfood Company and en world Australia giving her an edge to understanding the finance of business operations.
Danielle has an Associate Diploma in Business majoring in Accounting received at the Northern Sydney Institute of TAFE.